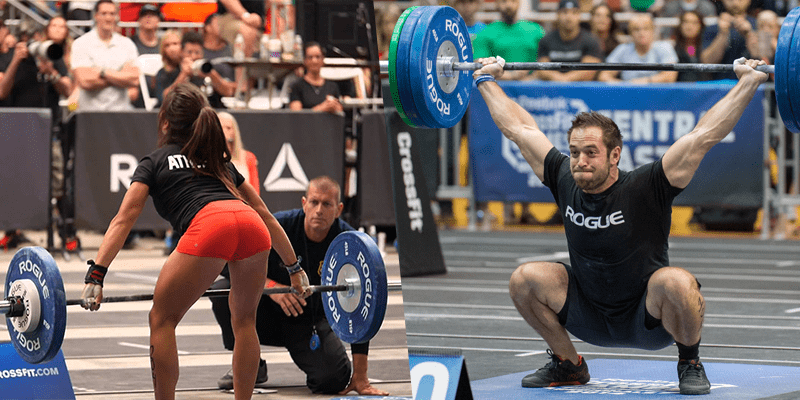 WEIGHTLIFTING TIPS – 3 Common Mistakes in The Snatch (And How to Fix Them)
Crossfit Invictus Weightlifting Coach Jared Enderton shows 3 common mistakes in the Snatch – and drills to fix those movements.
Jared Enderton is a nationally ranked weightlifter, Regionals Crossfit athlete and GRID Athlete for The Baltimore Anthem. He is now also a weightlifting coach at Crossfit Invictus.
Want to find more ways to improve your weightlifting technique?